Follow The Fizz

For A Refreshing Experience

Get Paid To Stick Your Nose In Other People's Business
Market research companies need your thoughts and opinions to help them improve their customer's products and services. Once you register for participation in their survey panel, they will periodically contact you with surveys that you may qualify for based on a featured set of profile questions. Provided you complete the survey, you will be compensated with rewards, which may include cash and/or prizes.
Giving your feedback on a variety of products and services you engage with, may contribute to physical and strategic changes of the future. If you want to make a difference, begin by letting us sniff out qualified survey panels for you and tracking down opportunities that can potentially make your life better.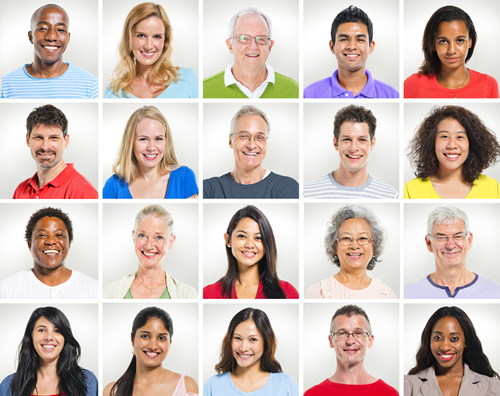 There are many ways to earn money online, however, none are more simple and easy to do than paid surveys.  While you won't get rich you can definitely make a few extra bucks pretty much any time you feel like putting in the effort.  So how do paid surveys work?  We'll...
Some of Our Partners Include: